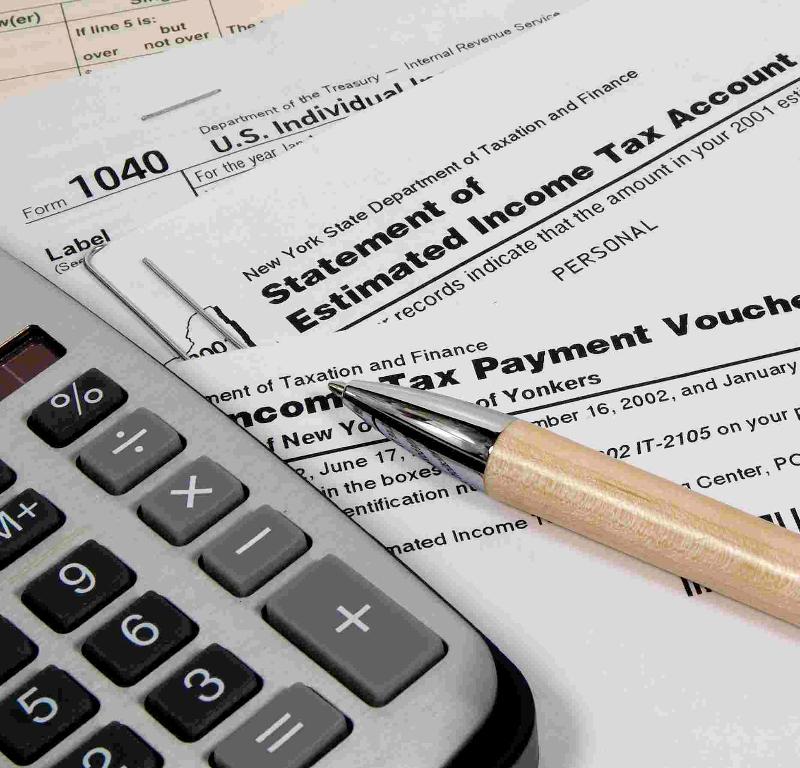 Getting This Year's Taxes Ready
Do you dread the task of compiling all those documents needed to do your taxes? While this may never become a favorite activity -- it doesn't have to be an annual ordeal.
Follow these tips to ready yourself for this year's tax deadline and for every April 15th to come.
Contact Your Accountant: Find out when your accountant needs to have your information in their hands. Be sure to mark that date on your calendar.
Give Yourself "Calendar" Time: Make the time to gather the information your accountant will need. Schedule "appointments" with yourself and be sure to provide yourself with enough time to meet your accountant's deadline.
If you prepare your own tax return, the same advice holds true. Make "dates" with yourself in order to complete the groundwork well in advance of when your taxes are due.
Create Three "Catch-All" Files: If you haven't already done so, set up a basic three-file system. Label them "Tax Statements," "Tax-Deductible Expenses" and "Cost Basis for Investments Sold".
Locate and Sort Your Documents: First, pull together all of the 1099's, 1098's, W-2's, K-1's and other tax statements you've received for the 2009 tax year and place in the "Tax Statements" file. Include any other documentation that shows sources of your income, gains or losses.
Next, gather all documentation for tax-deductible expenses like paid bills, cancelled checks, cash receipts or credit card receipts and sort by each type of expense. Add up the total that you spent for each category and record that amount on a piece of paper attached to the front of each group. Clip each group together and label with the tax year and the expense type.
Lastly, compile your records that prove the amount you originally paid for any investments that you sold in 2009.
If you spent time searching for any of the items listed above you will want to read the article below on "Getting Ready for Next Year's Taxes." You'll be amazed at how fast and easy it can be!