Dear :

It is hard to believe that the 2009 holiday season is already upon us. Since the holidays are all about giving and receiving, the focus of this newsletter is gifts. We'll take a look at: Gifts that won't cause clutter; Ways to make room for the new gifts you and your family will receive; and we'll remind you how to give yourself the gift of time everyday-- not just during the holidays.

This quarter's highlighted project will reveal how, with Lisa's expert assistance, one of our client's is happily celebrating the gift of an organized desk.

We hope that the season brings you and yours much joy and happiness.

With Warm Regards,

Linda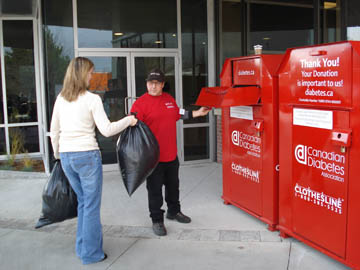 MAKING ROOM FOR MORE!
Are you wondering how you'll ever make space for all of the new things you and your family will receive this holiday season? Now is the perfect time to create room in your home before the gifts arrive. Fortunately, there are many wonderful options available for donating your excess items. Or maybe you'd like to sell what you aren't using and have a little extra holiday cash in hand. Here are some ideas for how you can do either:
Books
Donate to
: Libraries, Little City of Hope Book Sale booksale@littlecity.org, Newberry Library's Annual Book Sale
www.newberry.org
and Books to Women in Prison
www.chicagobwp.com
Electronic Games
Donate to
: Any organization that accepts donations
Sell or trade into
:
www.gamestop.com
Children's Clothing
Donate to
: Charitable organizations like Evanston School Children's Clothing Association
www.escca.org
Sell to
: Consignment stores like Principessa Children's Boutique
www.principessaboutique.com
and Hand Me Down's
www.evanstonchildrensusedconsignmentclothingclothes.com
on the North Shore and in the city try The Second Child
www.2ndchild.com
Teen's clothing can be sold at Plato's Closet at various locations
www.platoscloset.com
Adult Clothing
Donate to: Charitable organizations that benefit the homeless like Full Circle for Sarah's Circle www.fullcircleresaleboutique.org and Wings for Women Resale Shops www.wingsprogram.com
Sell to: Consignment stores like Upscale Resale in Libertyville, the Crowded Closet in Evanston and McShane's Exchange in the city www.mcshanesexchange.com
Household items & everything mentioned above
Donate to: A host of wonderful organizations benefiting a wide range of causes including:
The Cancer Federation at (800)-962- 3260, the Salvation Army at (773)-477-1300, Children's Memorial Hospital White Elephant Resale Shop (773)883-6184, Brown Elephant Resale Shop www.howardbrown.org, (773) 549-5943, The Ark Thrift Shop 773-862-5011 www.arkchicago.org, Hadassah House Resale Shop (847)433-6352 or (847) 677-6365, Our Lady of Perpetual Help's The Sharing Room www.olphglenview.org 847-729-1525 and Winnetka Congregational Church (847)446-0575.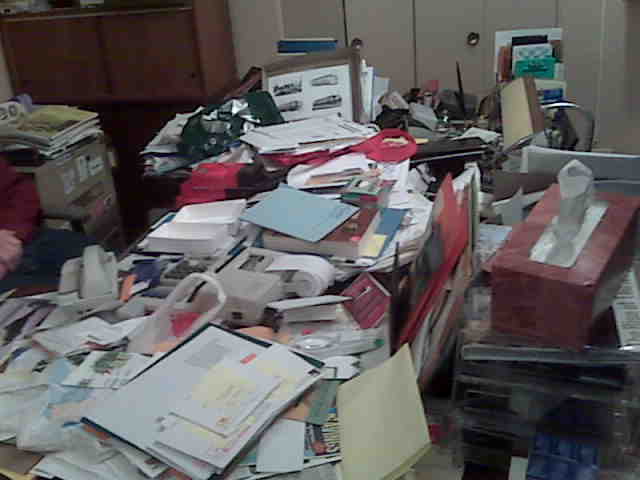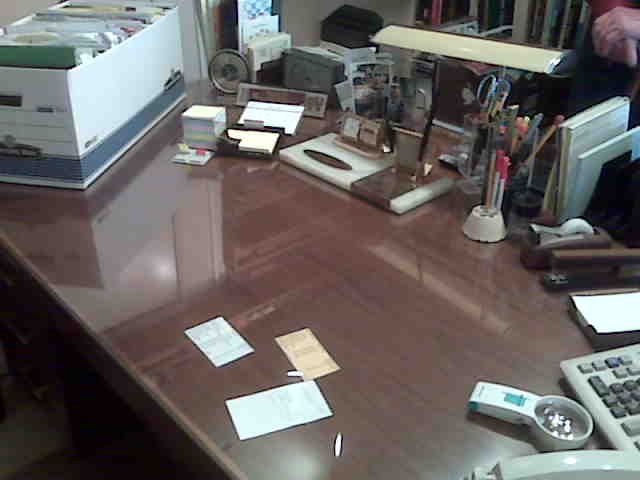 This client had not kept up with his paperwork for several years. He felt overwhelmed by the situation and this caused him a great deal of stress. Lisa helped him to organize his desk and papers and now he feels back in control and can quickly locate what he needs.
Contact Us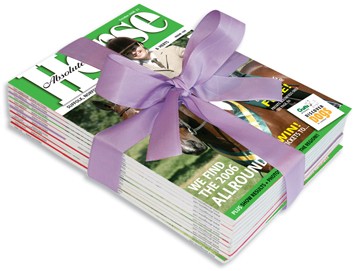 Look for Us
In Print!
Altogether Organized will be part of three print publications in the new year.
Please be sure to look for us in these publications.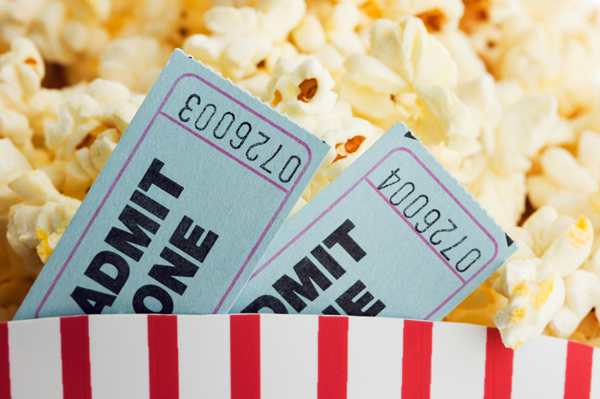 GIFTS THAT WON'T "OVERFLOW" YOUR SPACE
T
he best kind of present is one that a recipient really desires. For many people, receiving gifts that add more "things" to their household, isn't something they necessarily want and can even add stress to their holiday. Luckily, there are many wonderful gift options that won't add clutter and will be warmly received.

Consider these non-cluttering gift ideas for your loved ones:

Special day or evening out
Tickets to a sports event
Lessons
Museum membership
Gym membership
Candy or food items
Theater Tickets
Ravinia Music Festival/symphony or concert tickets
Gift cards for gas or groceries
Gift Card for a garden nursery
Restaurant or Starbucks Gift Card
I-Tunes Card
Savings bonds
Charity cards from Charitygiftcertificates.org (recipients' select a cause of their choice)
NetFlix Subscription
Fresh flowers
Spa Services

Also, it may be time to revisit your own gift-giving traditions to make sure they are still a custom everyone is interested in following. For example, one extended family has decided they'll only buy gifts for the children at the holidays instead of exchanging adult gifts as well. Another group of friends who always bought holiday gifts for each other decided to adopt a needy family to give gifts to instead.


Put Time for Yourself
on your Holiday
"To Do List"

Come December, many of us start feeling our stress levels rising. It often seems there is more to do than time to do it in: Baking, cooking, shopping for gifts, wrapping gifts, giving & going to holiday parties, attending performances that our kids or grandkids are in and other holiday shows. Although it's all "good stuff" -- it can still leave you feeling exhausted! And because we typically do so much for others during the holidays, we don't always take care of or make time for ourselves.
So while you may already be feeling "overscheduled," be sure to schedule time for yourself into each day. You don't have to carve out a lot of time, although that's o.k. too! Sometimes, just taking a 15-minute break to do something you enjoy can be very restorative.
Here are some activities you may find relaxing and rejuvenating.
Take a nap
Get a massage
Watch your favorite TV show
Meditate
Work out
Take a walk
Read
Watch a movie
Listen to music
Have a cup of coffee
Catch up with a friend
Do nothing
Just remember, the holidays are for you too. Happy Holidays!