February 2nd, 2014
My Favorite Organizing Products from Costco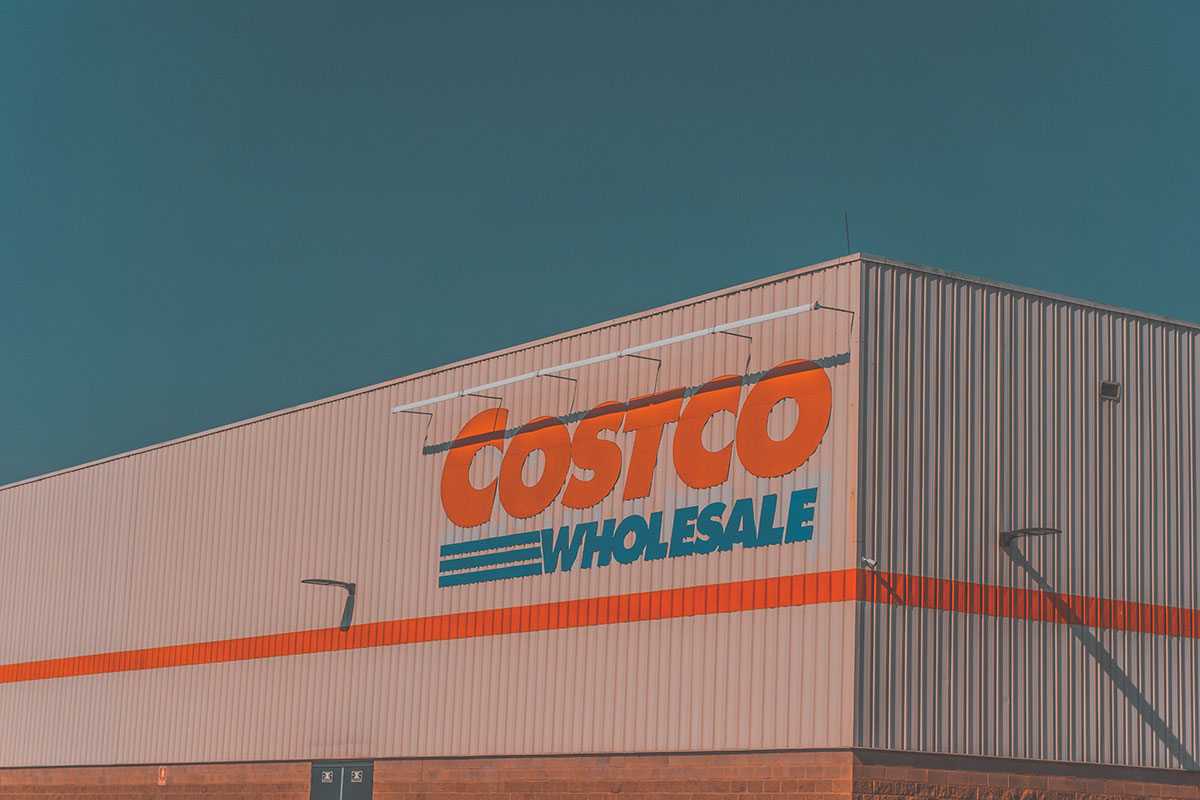 Costco has some great organizing products at terrific prices.
Here are my favorites:
You can't beat the price of these Pendaflex Hanging Files and Folders. Less than $8 for 50 hanging folders or 150 file folders. The hanging files only come in green but if you don't mind the color you will save a lot by buying these.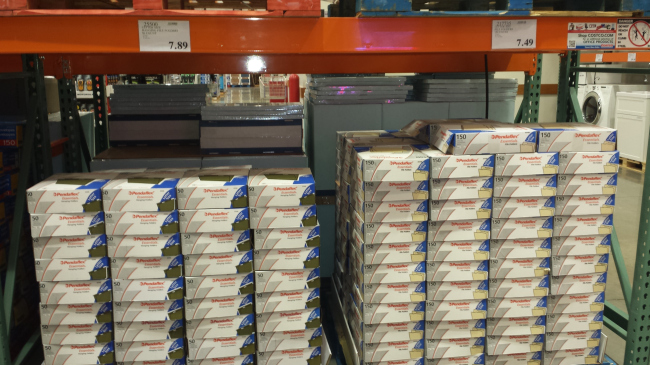 Banker's Boxes are perfect for storing archival documents like tax returns/back up documentation and old financial records. These are strong and sturdy and a great deal.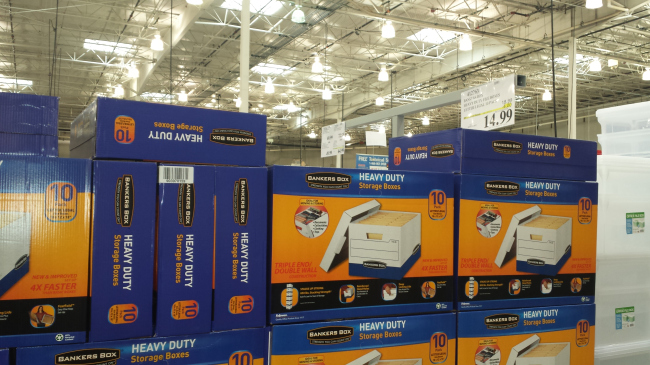 This Dry Erase Board is especially good for people who like visual reminders on tasks they need to do or project steps. It's nice and big so there's plenty of room to write and create headings for different categories. It also comes with markers that magnetize to the board.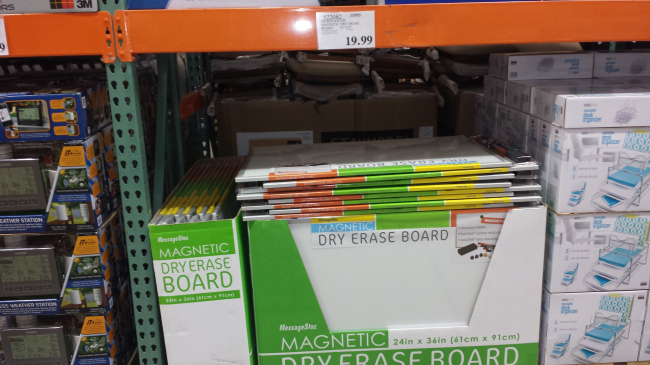 These are my favorite hangers! Clothing stays put and they are very slim so they maximize the space in your closet. The pack of 35 hangers usually sells for $9.99.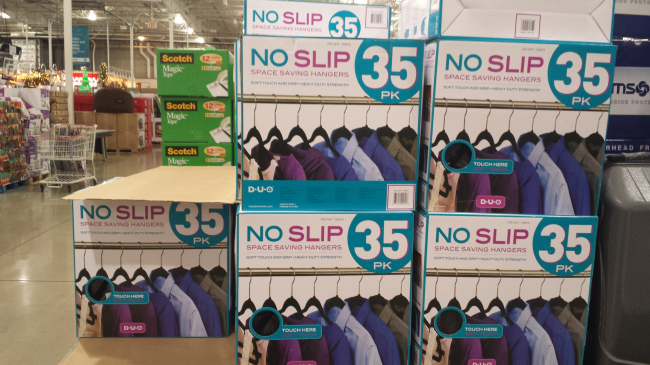 These heavy duty shelves are terrific for the garage or storage room. They are fairly easy to assemble and you can adjust the shelves.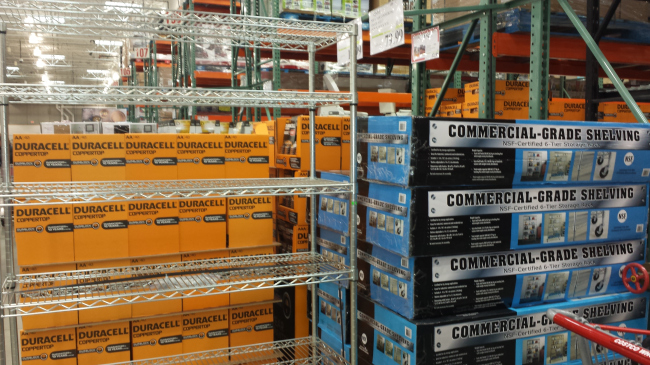 Costco also a variety of other organizing products like plastic file boxes, cross cut shredders, label makers and plastic storage boxes. Just another reason I love that store!
Linda Goldman is a Certified Professional Organizer® and the owner of Altogether Organized. You can learn more about how she helps people get and stay organized at https://www.altogetherorganized.com